JSC "Dažų ir Dangų Fabrikas" is a Dutch family run company that specializes in the development and production of car refinish paints, as well as industry paints.
Online casinos go live every week and inexperienced players can quickly get the hang of it. Finding the best and most popular online casinos requires a bit of research and upfront work, but with a seemingly endless selection of casinos, everyone is sure to find their favorite. So read this article for more on what the most popular casinos contain and how to learn to recognize the best online casinos.
Since JSC "Dažų ir Dangų Fabrikas" founding in 1996, technological advances have greatly improved our coatings, however our original mission to manufacture quality coatings with integrity, trust and loyalty remains unchanged.
More than 20 years later "Dažų ir Dangų Fabrikas" continues to offer quality products for all its customers.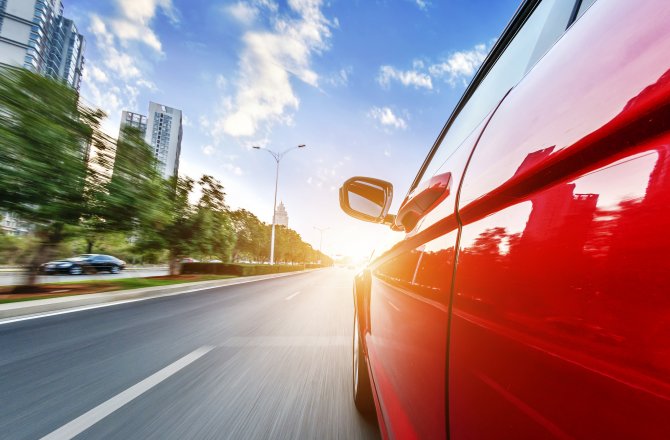 We are specialized in the following groups of products:
Primers

Basecoats

Hardeners

Aerosols
Clearcoats

Topcoats

Mixing Systems

Non-Paint
We produce under our own brand "Eurolux" as well as under clients own label. As a producer we can develop your own custom-tailored products.
We hope to start a successful cooperation with you for a lifetime!
We are an active member and participant in the Lithuanian Automotive Export Association (LAuGEA).
LAuGEA collaborates with various business companies, state institutions, non-governmental organizations, scientific institutions, and other entities with similar activities.